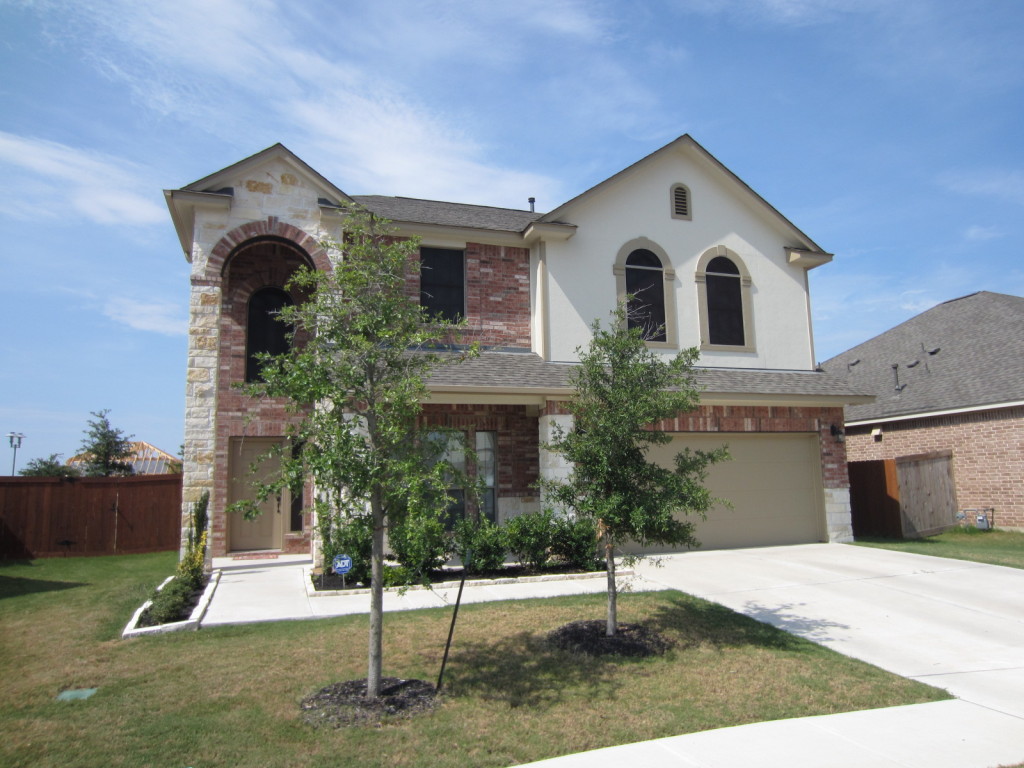 This is a solar window screen Austin TX installation that we did on a home in South Austin. We put solar window screens on every window of this customer's South Austin home with the exception of the three windows under the front patio.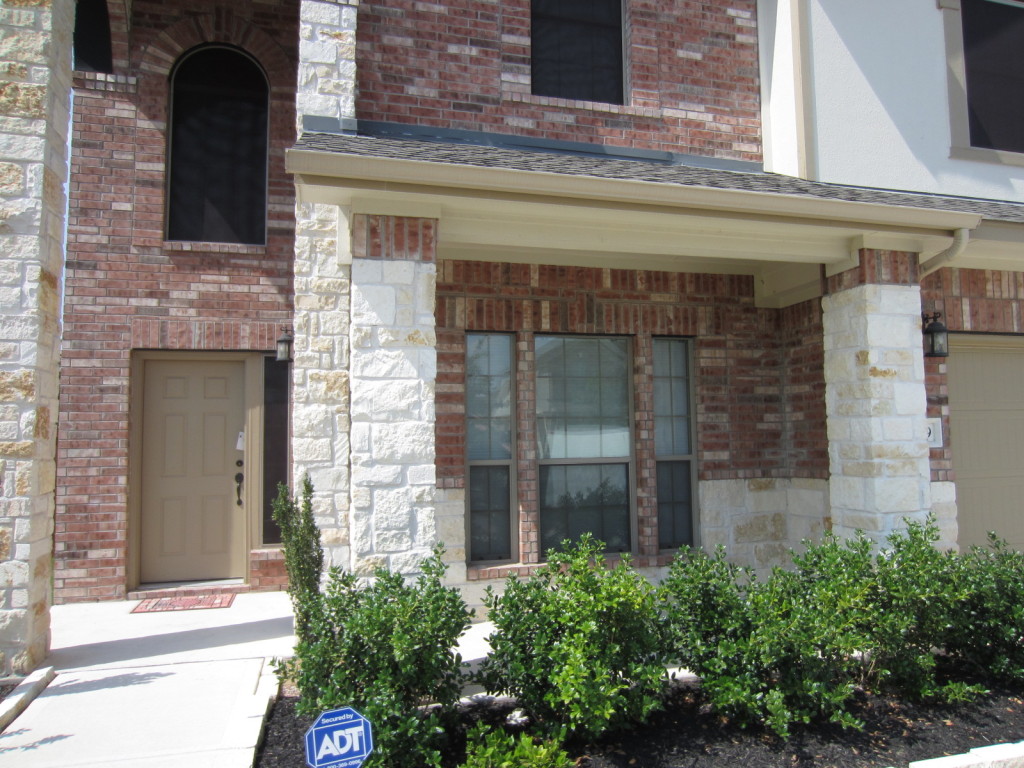 I really wish the customer had chosen to put solar screens on those windows. You can see they put solar screens on all of the other windows, even the back door and the sidelight window to the right of their front door to include the arched window over their front door. They, oddly enough, wanted to leave those three windows uncovered under their front patio.
For more illustrations, we have more posts where you can see where homes got solar screens on some windows and not others. And another with missing solar screens on the front of the home, which has 10 windows on the front with only 4 wearing solar screens.  And one with missing solar screens on the back where the home only had solar screens on the non-opening windows, not the opening windows.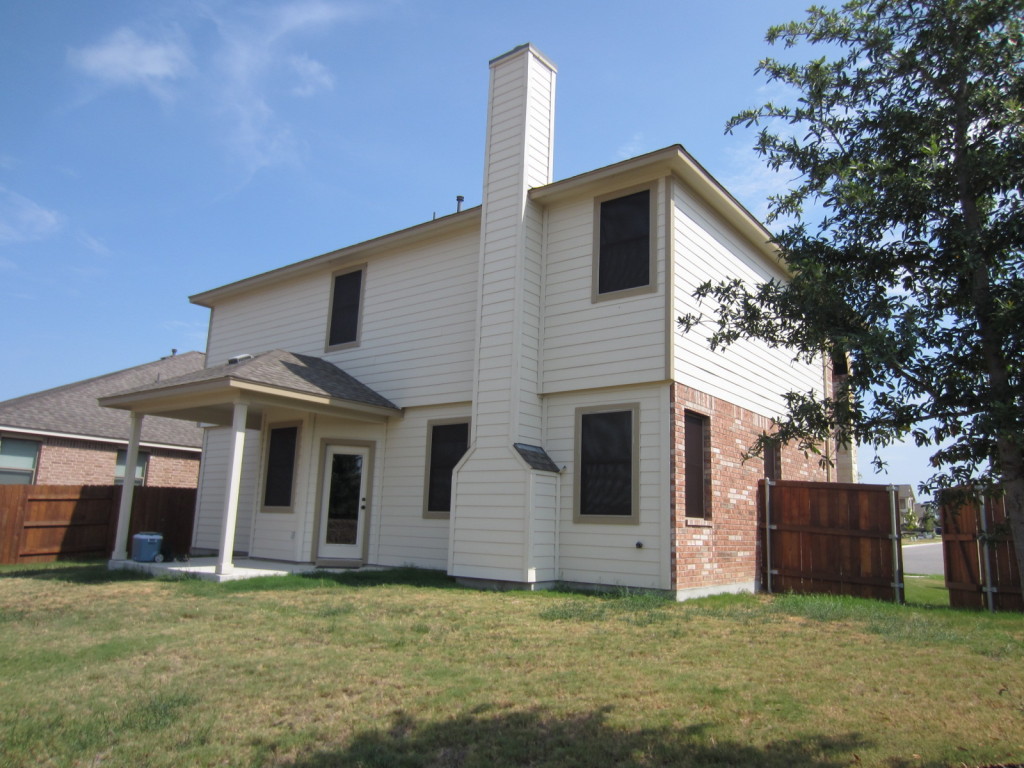 Every time I am in South Austin and drive by this house, I think to myself how this South Austin solar screen installation would have looked so much better if the home had solar screens on those front three windows.
How much better the home would have looked if the home-owner was consistent with solar screens on all the windows.
The home does have solar screens on every other window of this home.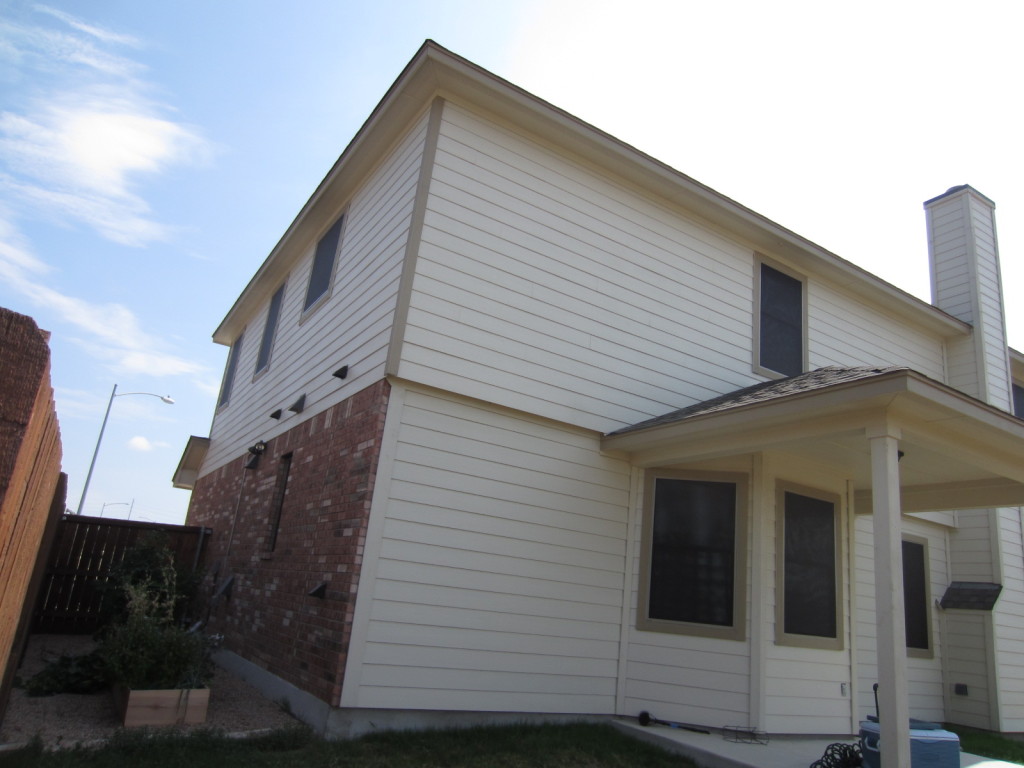 This homeowner used our solar screens for all of their Windows except the three on the front. They did use our solar screens for these back windows under the patio to include the patio door.